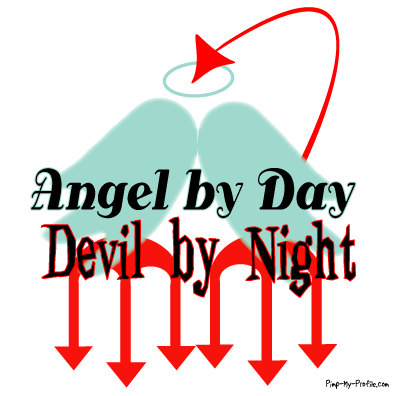 It's Sunday noon, almost being suffocated by the hot weather. Lazy & hot Sunday. Kinda relief over certain 'things' but at the same time, hoping and praying hard that certain 'things' to change...syiok sendiri with tis emo line!
Well, the Jln Alor battle has almost reach a decision...And I'm glad tht the name remains (90% certain, though it has yet to confirm). People voice does outdo city hall actions! Another good news is tht the petrol price rate to be revised on 29th/30th, m hoping it to be back to $1.92...wuakaka...
Gonna start my second job soon...yes, im officially a tutor again, after years of absence frm this industry...But, lazy me has yet to prepare the teaching material...Am still in jovial happy mood coz i m back reading skool books again! Presentation has over, m glad as a colleague commented that it was good and the message was clear. But anyhow, there is still much space for improvement. At the meantime, i felt my name has sort of being immortalised in my previous company, as there is still some seniors 'screaming' for my aid despite being out of their biz months ago. Mixed feelings here, i m willing to let go but they r sort of pulling me back. Another mix feeling, or rather a dillema, which is currently hitting me like a tornado, not gonna mention it here (haha...emo-ing again!) but i m really praying hard for miracle to happen...just like how it 'has happened', almost there but not too close enuff. Well, these days i've received many shocking news, some good and some are rather distracting...but whatever it may happen, i hope it is for the better.
Deepavali will be on tomoro, i m here to wish all the Hindus a
but

...

i

m

looking

forward

for

the

coming

halloween

...