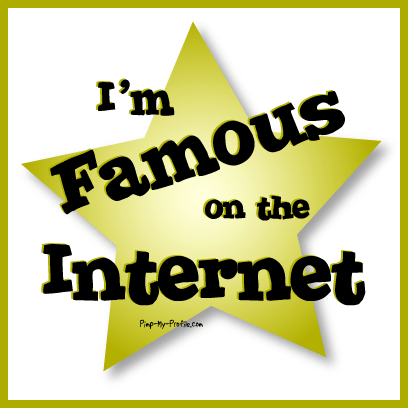 I'm here spending my remaining off-load hours before i 'q' and resume the next day.
I found this graphic super eye-catchy and decided to put up here...Ignore those words...i ain't famous, okay?
Just finished reading
a preview of UTOPIA
from
Review God
...Very amusing though! and i couldn't help but started drooling when seeing that ol' Chang Kee currypuff picture
...*while the air was filled with some aromas from neighbours kitchen! such a great combination came at the same time!!!
ok, tht's all for now...signing off...